OUR STORY
Hey, I'm Trinity the founder of Pet Natura.  I'm a single, dog and planet loving, entrepreneurial female that has an idea to help revolutionise the pet food industry, whilst also being a game changing and innovative force for good for the environment.  All of this to help in realising my dream of owning a pet, setting up a business and doing good things for our planet. 
Pre-Covid, Monday to Friday my alarm was going off at 5.10am every morning and most days I'd get home after 8pm.  I did not want that life forever.  I turned 40 in 2020, had just lost my Mum the year before and Dad 4 years previously and it doesn't look like I'll be blessed with much wanted children, but I can get the much longed for dog.  Except I can't with the work commitments I currently have, it wouldn't be fair on the dog, so I want to make a change and that's been the inspiration behind Pet Natura.
It is this desire to bring a dog into my family that has shaped Pet Natura as I want to be able to provide premium, healthy raw food for my furbaby in a humanised, ethical and principled way.  I live a healthy active lifestyle including eating well and want to be able to provide food and treats that match with my own ethics.  
I have an amazing team around me, we have spent a long time researching the raw diet and subsequently joined forces with a raw pet food specialist based in Herefordshire who has been inspirational.  They have helped devise our range of healthy, nutritionally balanced raw pet food products that are full of superfood goodness, perfect for your pets and mine when I get him or her.  We're particularly proud of our vegetarian range as we have seen many vegetarians try and create home recipes without meat that are just not nutritionally balanced enough to sustain a healthy diet for a dog, so we really wanted to help.  (Cats shouldn't be fed a vegetarian diet).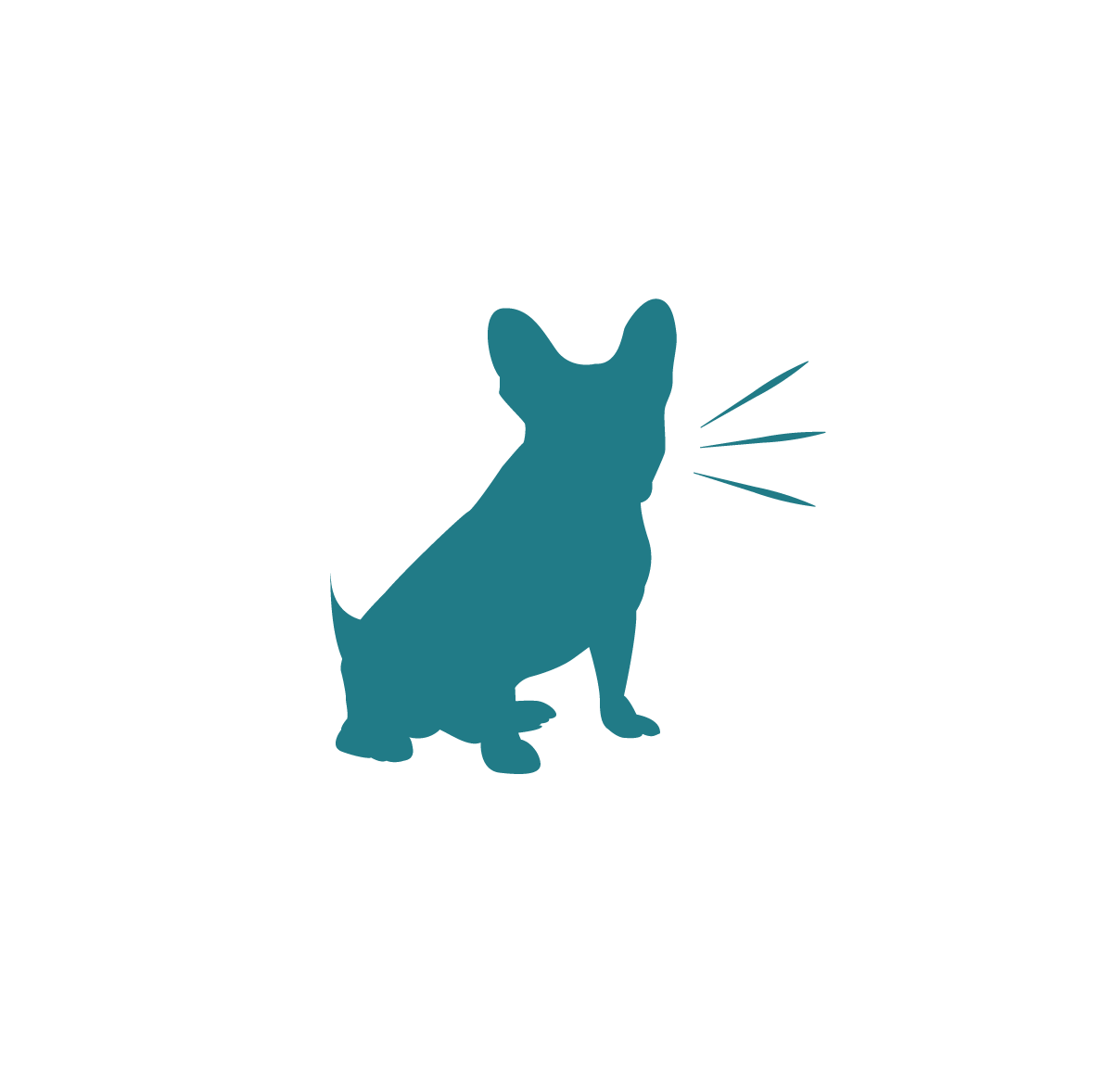 There's more to come!
We haven't stopped the innovation with just the food. We are also utterly passionate about the environment and believe there is so much more the pet food industry can do to create good change for our planet.  It is for this reason I have been adamant about using plastic free compostable packaging pouches for our foods and recyclable wool liners for our delivery boxes.  To add to this, we feel that whilst we are replacing plastic with paper then we must also invest in planting trees to offset our paper usage.  After all, there will be no humans or pets left if they all get cut down!  We've teamed up with Forest Carbon so that for every 8 orders we receive a tree will get planted in a reforestation project in the UK.  We are so super excited to give back to the planet that invests so much in us.
Still not content to stop there, my little head went into overdrive and my experience led me to technology.  As humans, we eat healthily, exercise and track our activity through clever technology, why can't we do it with our pets?  Why is this not a joined up process with the food they eat?  We've answered these questions too and introduced a range of innovative pet tech solutions which we love.
In our continuing drive for a sustainable, exciting and innovative brand we are also introducing our Pet Comfort range. Our pawfect pet products can help save our beautiful planet. We are very excited that all our pet comfort products are made from 100% recycled plastic bottles. Not only that, but they're super comfy and made to last too. Love your pets, love our planet!
LEARN MORE